When it comes to maintaining your roof at your home east of Ottawa, it is important to choose a reputable roofing contractor. In Russell, Clarence, and Rockland, Ontario, Influence Roofing is a local roofing company that offers a range of services to keep your roof in fantastic shape. Below are some of the roofing services commonly offered in these areas. Get a free estimate today.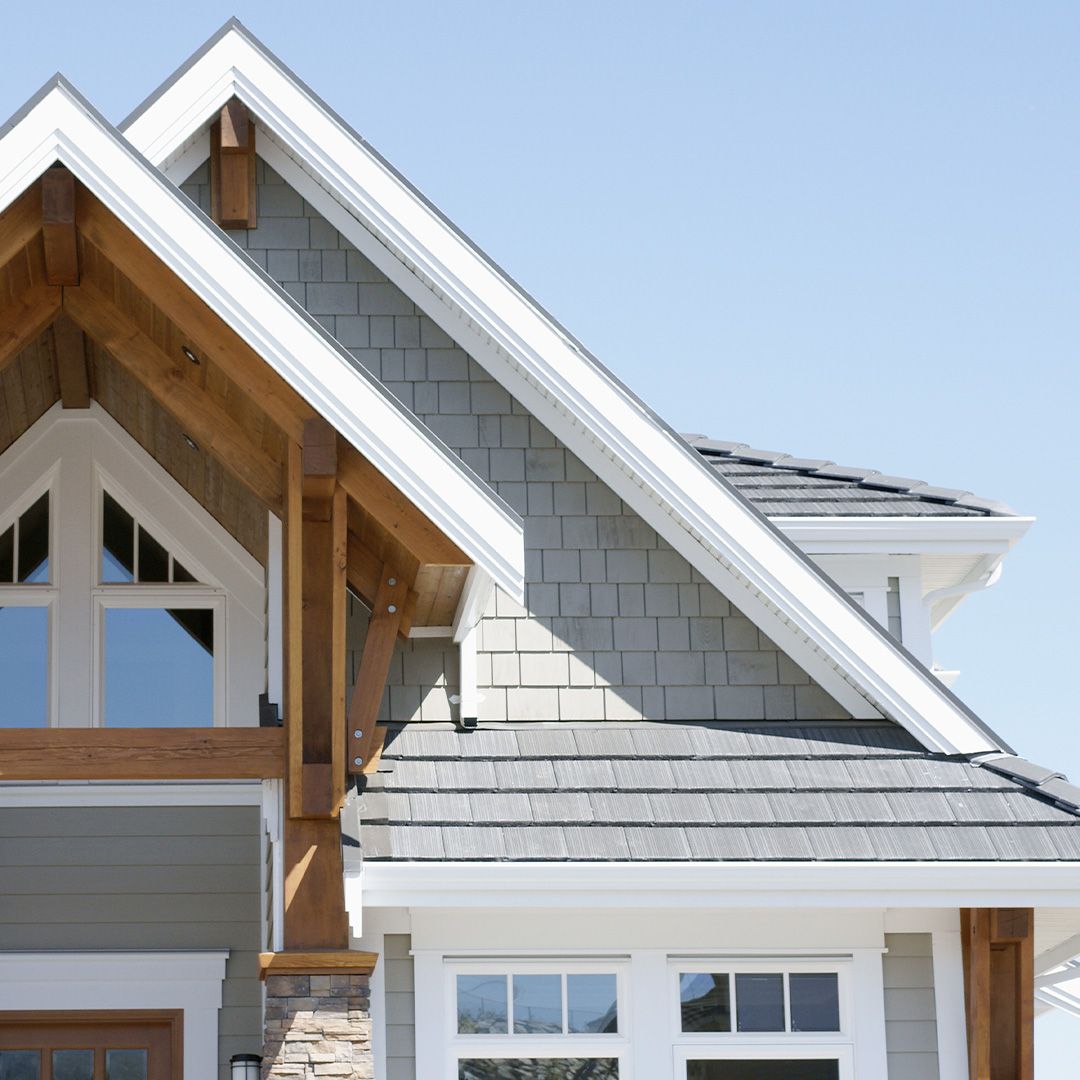 Roof Repairs
From minor leaks to significant storm damage, roof repairs are necessary to keep your home or business dry and protected. Whether it is a flat or pitched roof, our professional roofing company with service in Russell, Clarence, and Rockland has the experience and expertise to fix any roofing issue.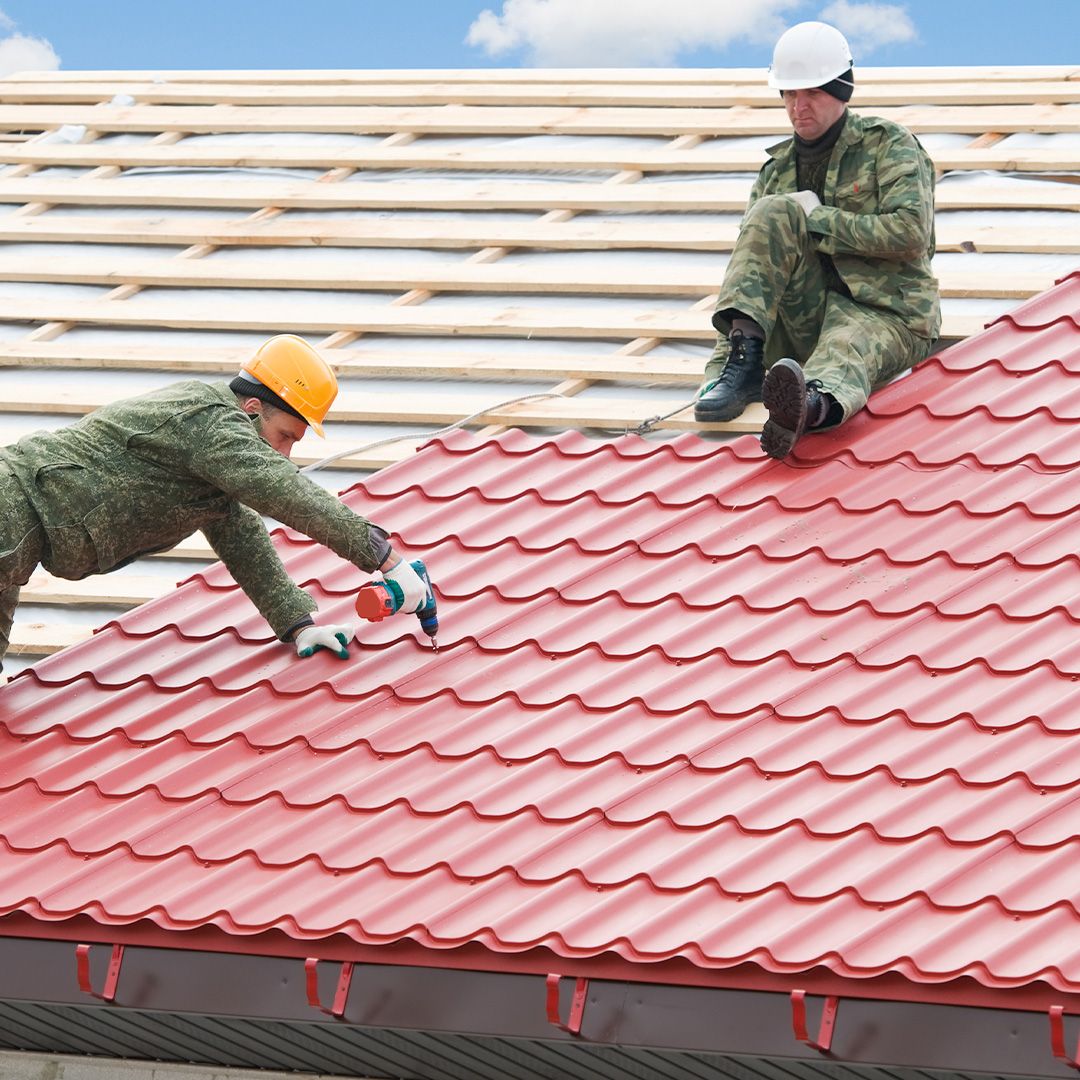 Roof Installations
New construction, renovations, and upgrades often require roof installations to ensure they are structurally sound and properly insulated. Our roofing company serving East of Ottawa specializes in installing a variety of roofing types, including asphalt shingles, metal roofing, and flat roofing. Learn more today.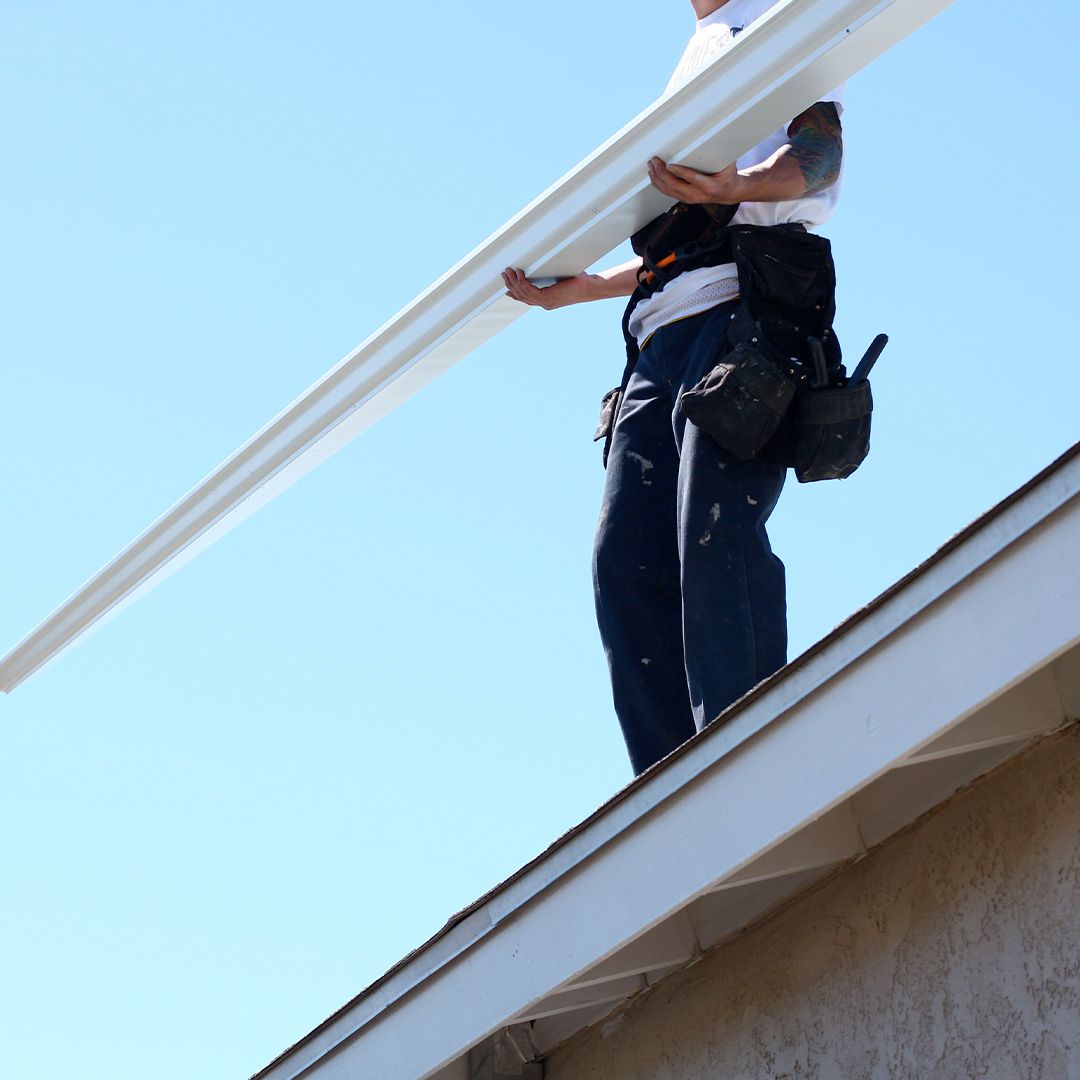 Roof Replacements
Roof replacements are necessary when the roof is beyond repair or has reached the end of its lifespan. When you need a new roof, our professional roofing company serving Russell, Clarence, and Rockland can help you determine the best materials for your property and provide a seamless and timely installation.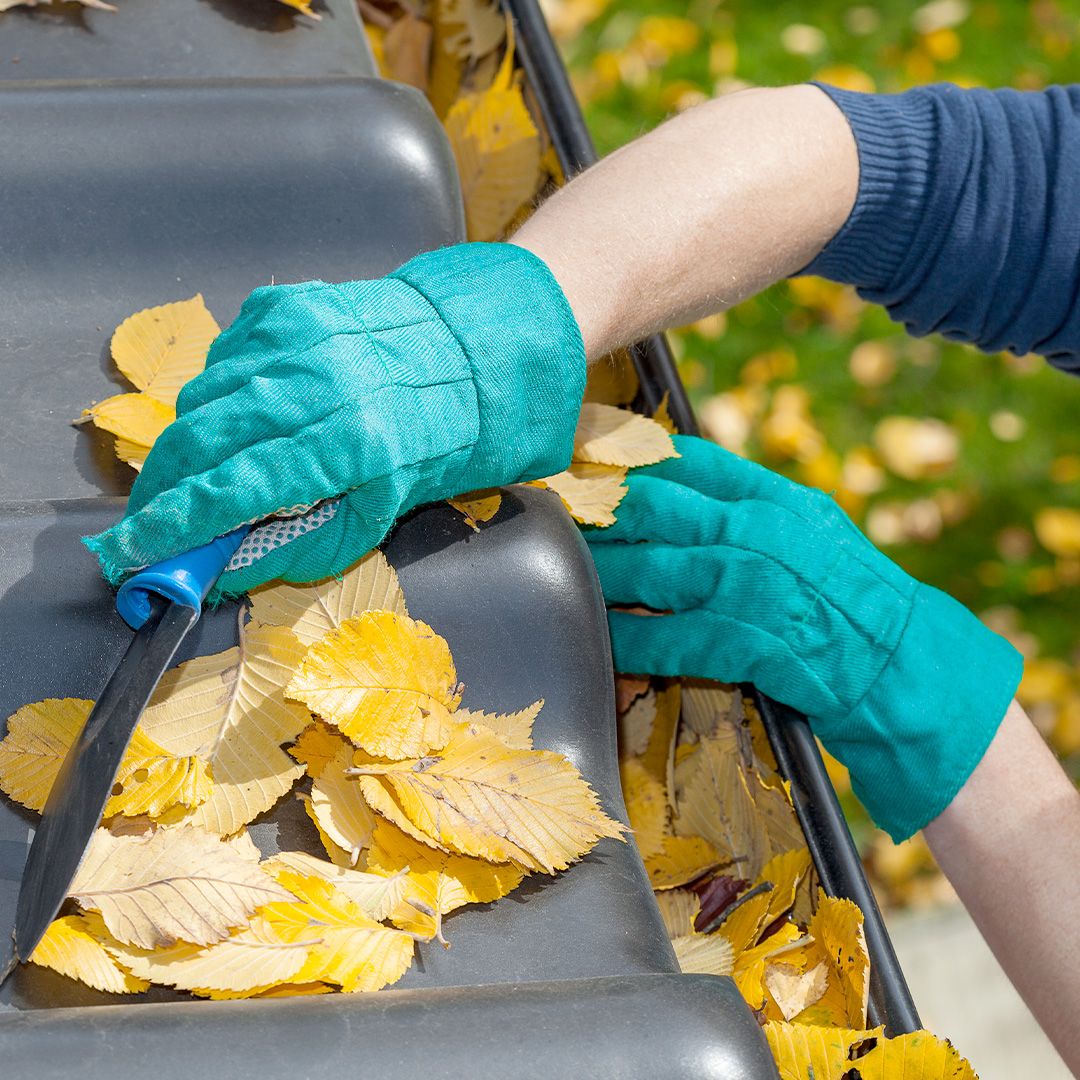 Roof Maintenance
Regular maintenance can extend the lifespan of your roofing system and help prevent major issues from occurring. Influence Roofing can provide regular maintenance services like debris removal, gutter cleaning, and minor repairs to ensure that your roof remains in top condition throughout the year. Get a roofing inspection at your home East of Ottawa today.
CALL INFLUENCE ROOFING TODAY
If you are looking for the best roofing services East of Ottawa, including in Russell, Clarence, and Rockland, Ontario, look no further than Influence Roofing. We have years of experience and offer exceptional roofing services. Call us for a free quote today!