There are many different types of siding available on the market today, and choosing the right one for your home can be a daunting task. But don't worry — the home roofing contractors at Influence Roofing in Ottawa are here to help. We've been serving the Ottawa region for years, and we know a thing or two about siding. Contact us today to schedule any of your siding or home roofing needs!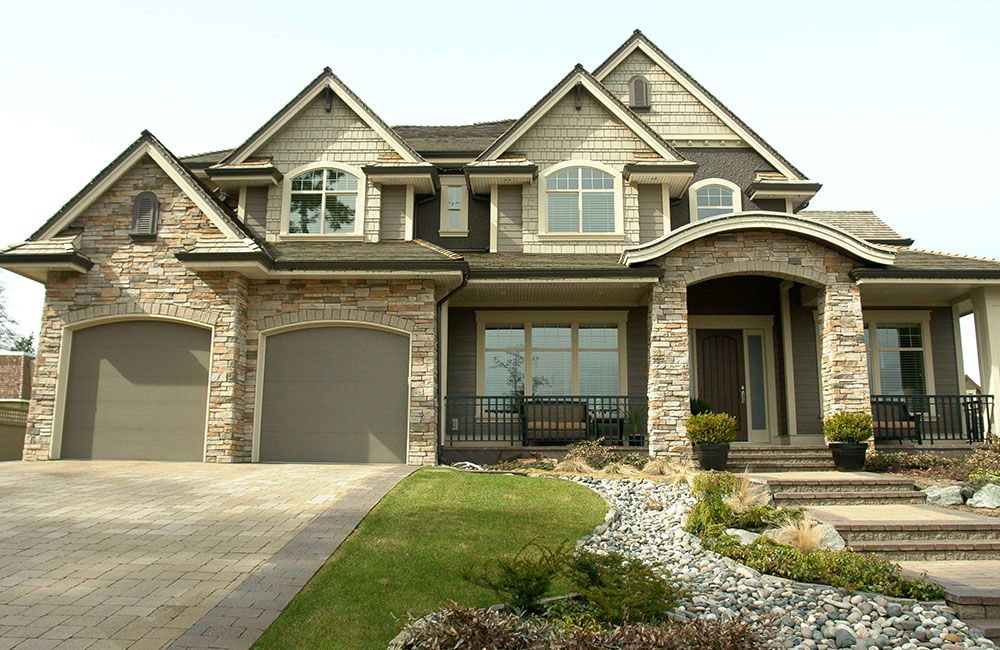 What Is Siding?
Siding is a material that is used to cover the exterior of a home. It is usually made from wood, vinyl, or metal, and it serves as a barrier against the elements. Along with protecting vulnerable areas of your property from damage, siding can also be used to improve the appearance of your home or business.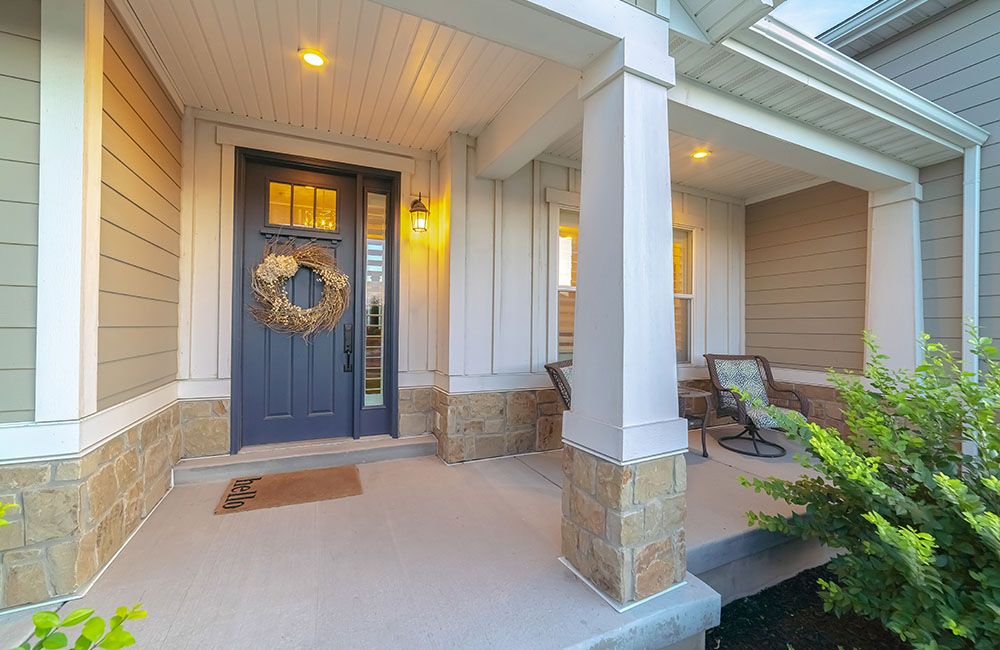 Types of Siding
There are a variety of siding materials available on the market, and each has its own advantages and disadvantages. Wood siding is one of the most popular choices, but it requires regular maintenance. Vinyl siding is a low-maintenance option that is becoming increasingly popular. Metal siding is durable and long-lasting, but it can be expensive.
If you're not sure which type of siding is right for you, our roofing contractors can help. We'll work with you to assess your budget and find the perfect solution for your needs and budget to find the perfect solution for you!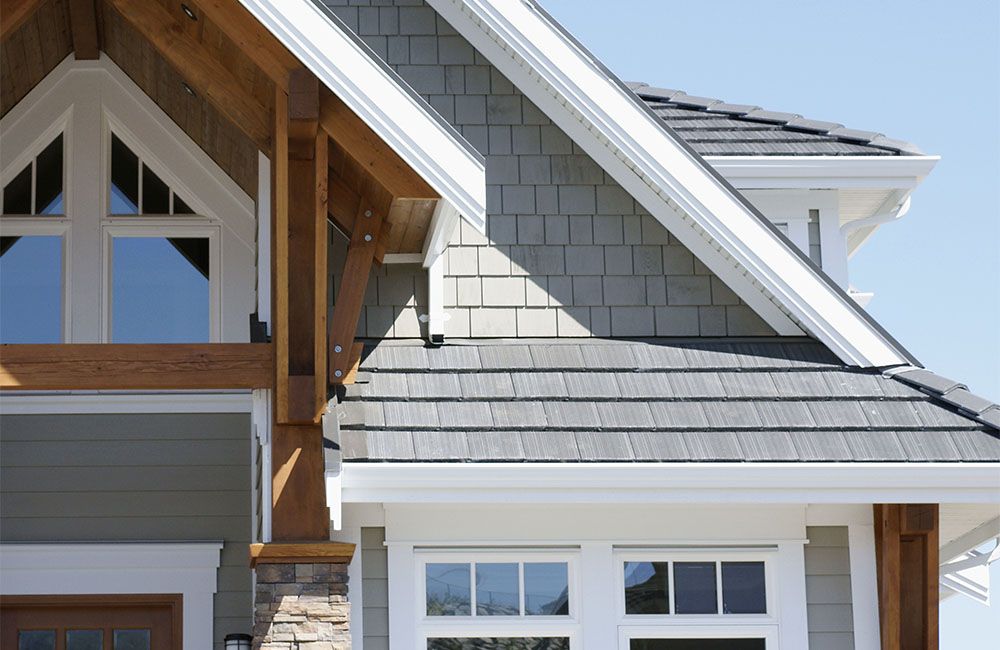 The Importance of Siding
Siding is an important part of any home, and it serves a variety of purposes. It can help to protect your home from the elements, and it can also improve its appearance. If you're thinking about selling your home, siding can also increase its value.
Choose the Right Siding With Our Ottawa Roofing Contractors
When choosing siding for your home, it's important to consider a variety of factors. Our roofing experts can help you choose the right siding for your home, and we'll make sure it's installed properly. We're always here to answer any questions you may have, so don't hesitate to call Influence Roofing today!