Our local roofing company is committed to providing quality service and expert craftsmanship at competitive prices. We have an experienced staff of professionals to ensure that all of our projects are completed in a timely and efficient manner. Learn more about Influence Roofing, a local roofing contractor in Kanata, and call us today.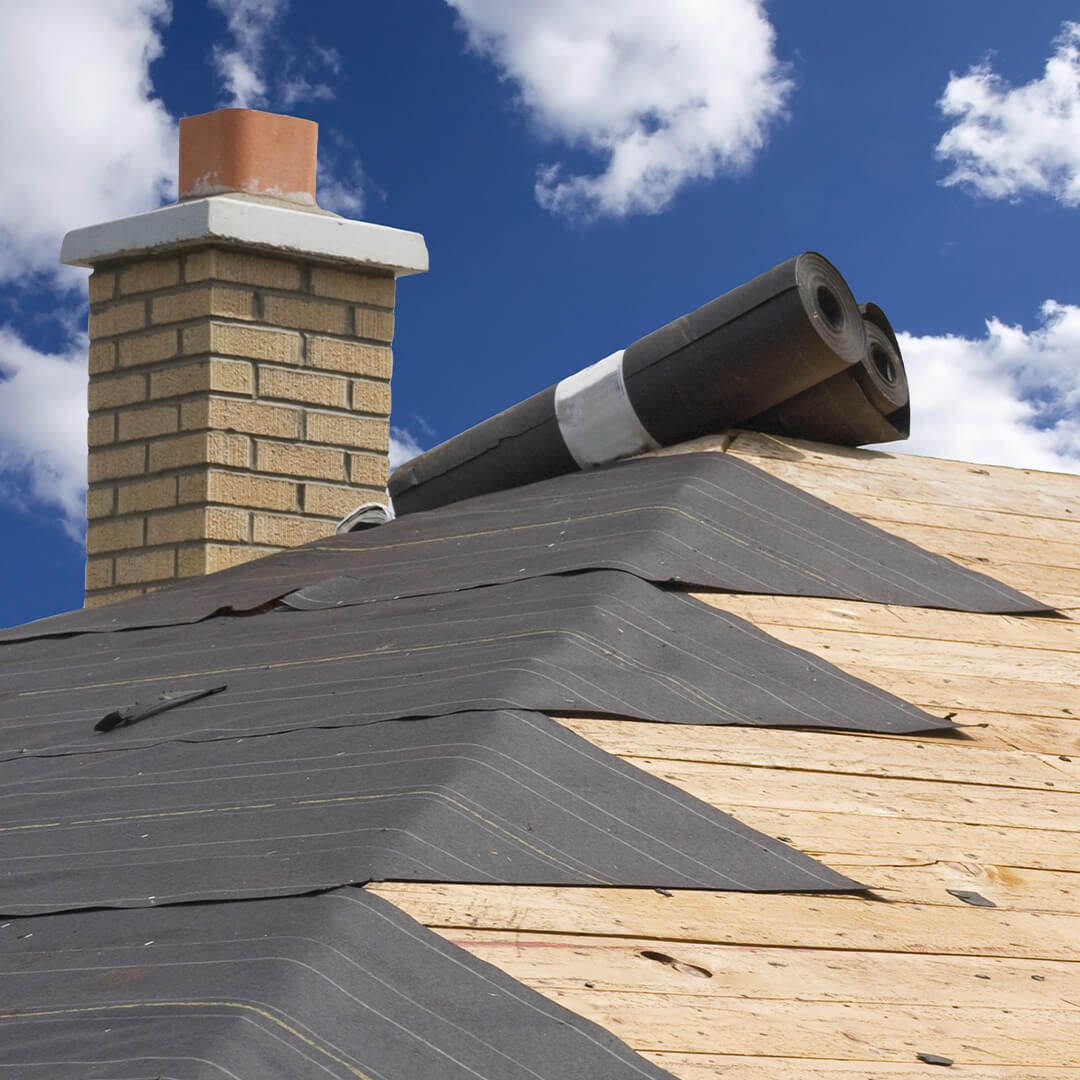 Roof Installation
Roof installation services in Kanata are a type of home improvement service that involves the installation of new roofing materials on a building or home. The roofing installation process can involve anything from replacing old shingles to building a new roof from the ground up. Learn more today.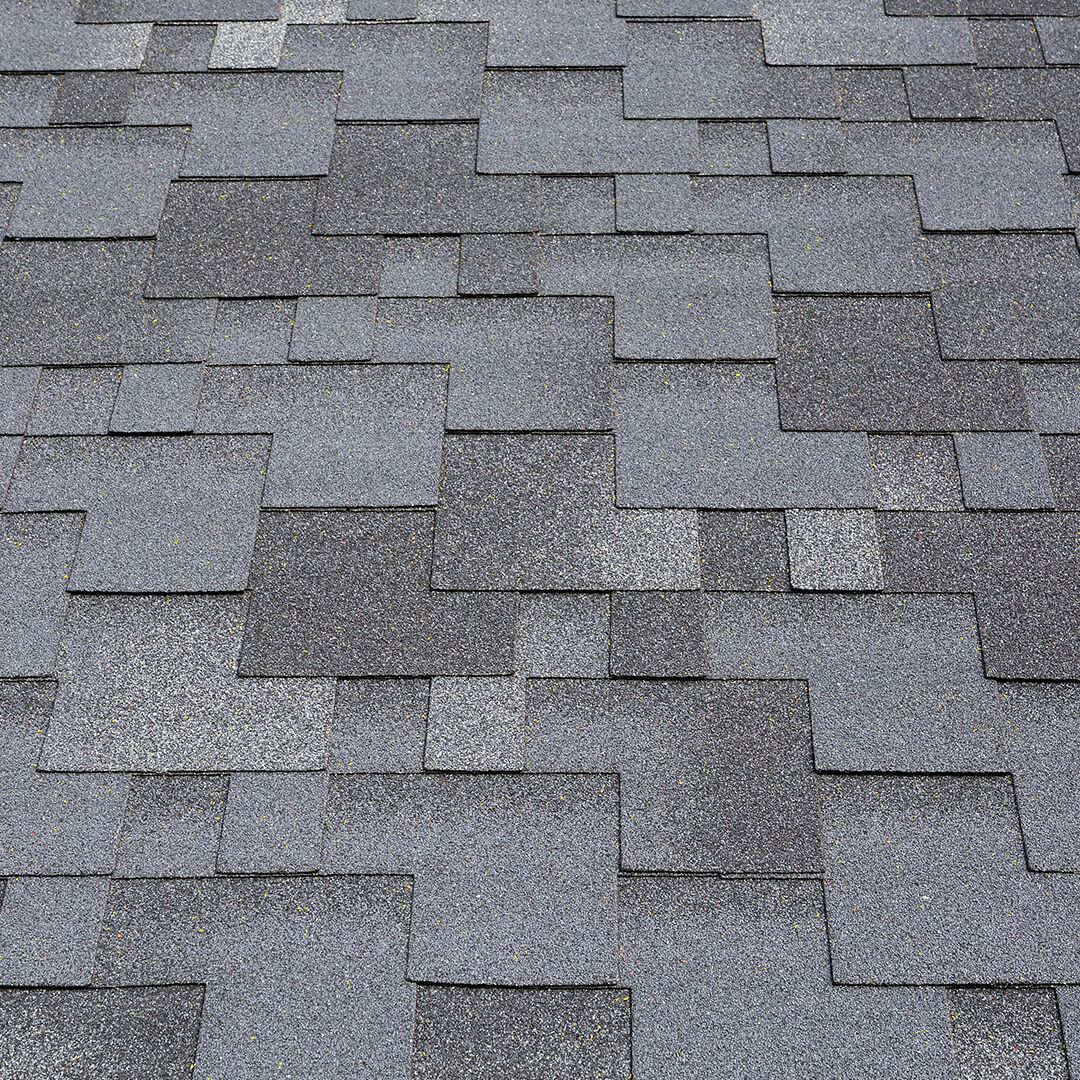 Asphalt Roofs
Asphalt roofing is a type of roofing material made from asphalt-saturated felt covered with asphalt and then topped with ceramic-coated granules. Asphalt roofing is a popular choice for residential and light commercial roofs in Kanata due to its affordability, durability, and easy installation.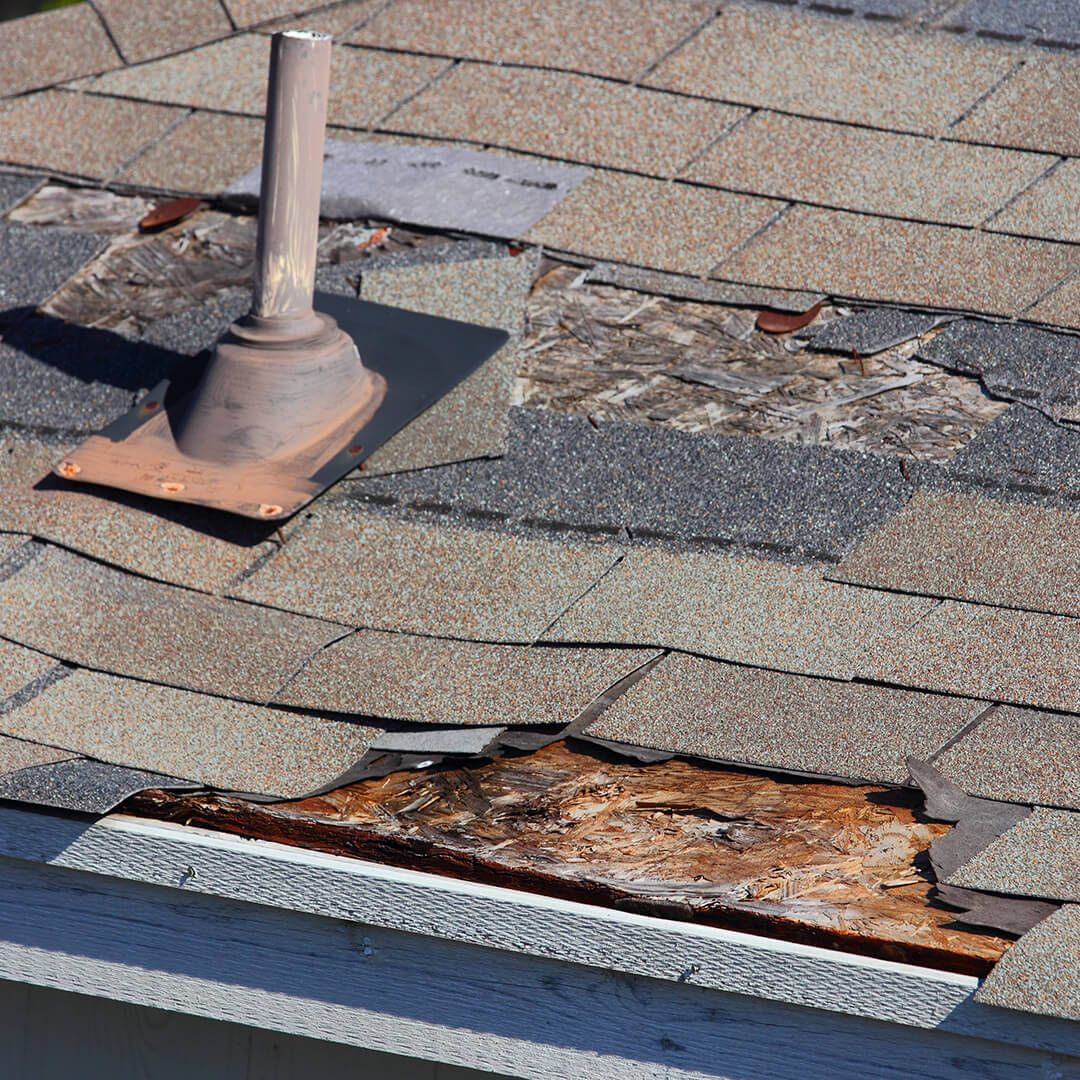 Roof Repairs
Roof repair services are services that are offered to repair roofs that are damaged or leaking. They typically involve an inspection of the roof, repairs to any damaged areas, and the installation of new materials as needed. Call our local roofing company for your roof repair needs in Kanata today.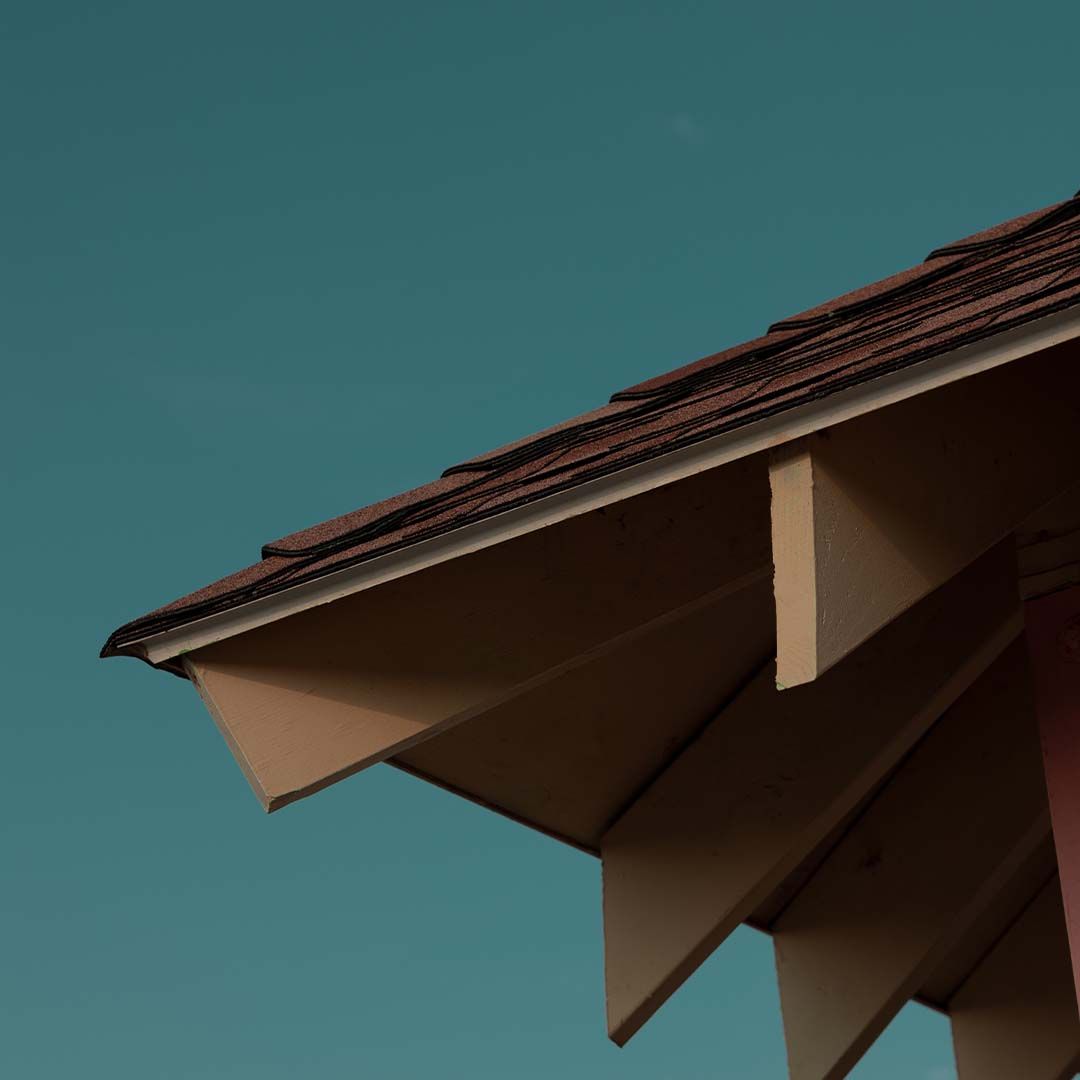 Residential Roofing
Residential roofing services in Kanata can include a variety of services, such as installation, maintenance, and repair of roofs. We can also provide services such as waterproofing, insulation, and energy-efficient roofing systems. Depending on the type of roof to be installed, commercial roofing services may also include the installation of different types of roofing materials, like asphalt shingles, metal roofing, or slate. Get started with our best roofing company today.
PARTNER WITH US TODAY
We use top-of-the-line materials and the latest technology to ensure that all of our roofing services are done to the highest standards and that our customers are completely satisfied. Call Influence Roofing in Kanata today!