If you are looking for a local roofing company with decades of experience in roofing and roof repair, Influence Roofing is the one to call. We are committed to providing quality workmanship and excellent customer service. Learn more about our residential and commercial roofing services in Nepean, and contact us today!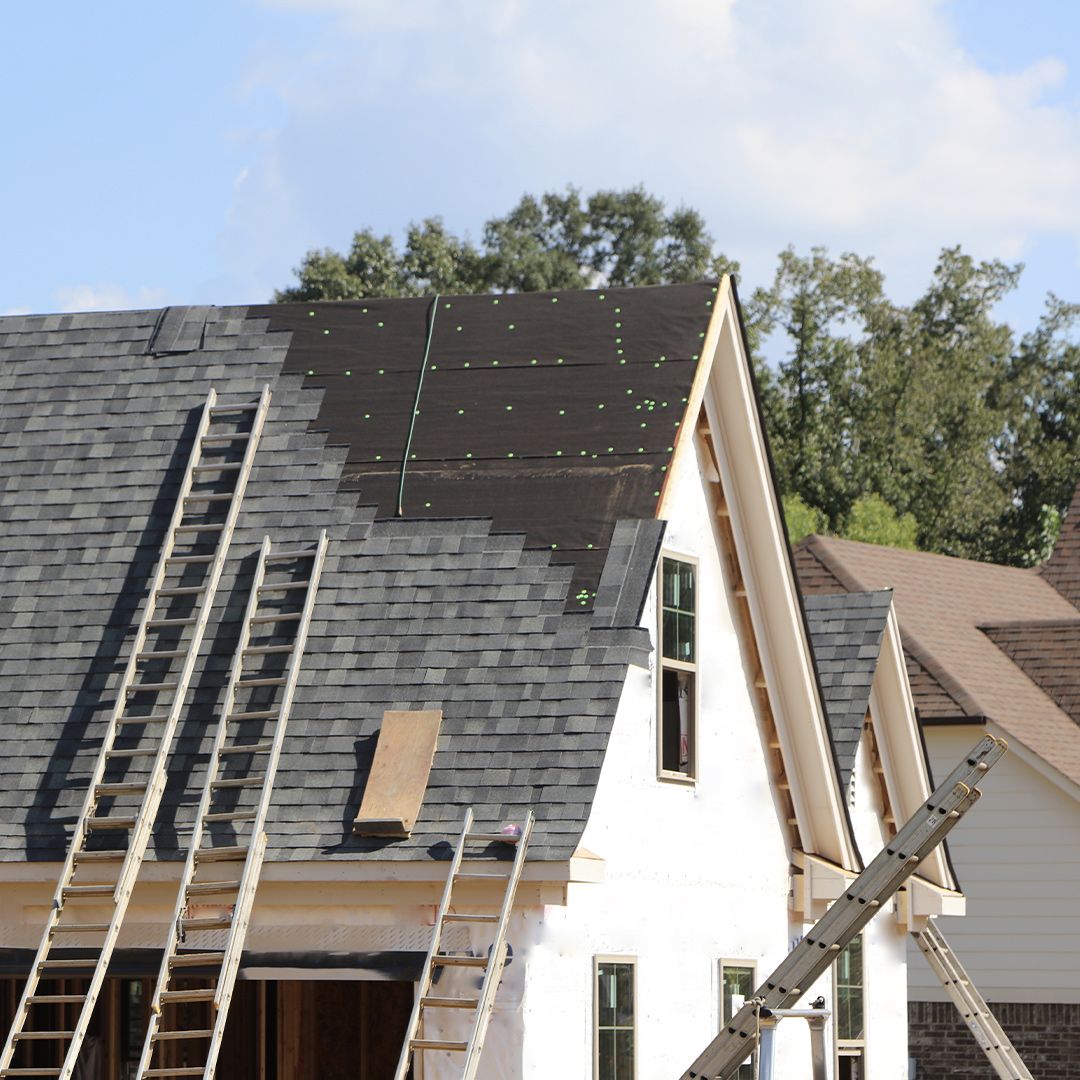 Roof Installation
Our roof installation services in Nepean provide professional installation of all types of roofing systems, including asphalt shingles, metal roofing, tile, slate, and more. We offer free estimates and guarantee our work. Call for roof installation today!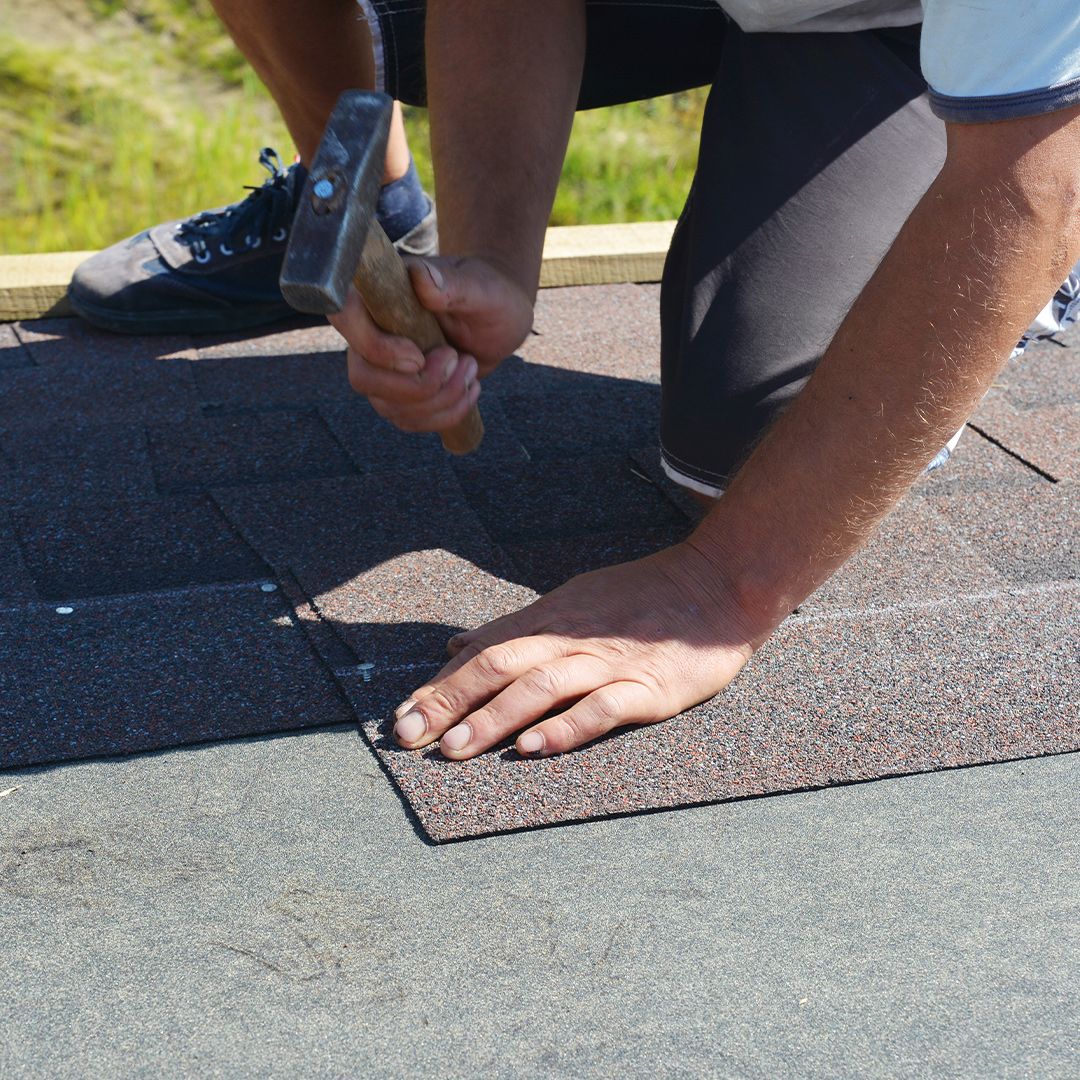 Asphalt Roofs
Asphalt roofing is a popular roofing material that is made from asphalt shingles and is used on both residential and commercial buildings in Nepean. It is highly durable, waterproof, and fire-resistant, making it a popular choice for many homeowners. Asphalt roofing is also relatively inexpensive, making it a cost-effective option for many.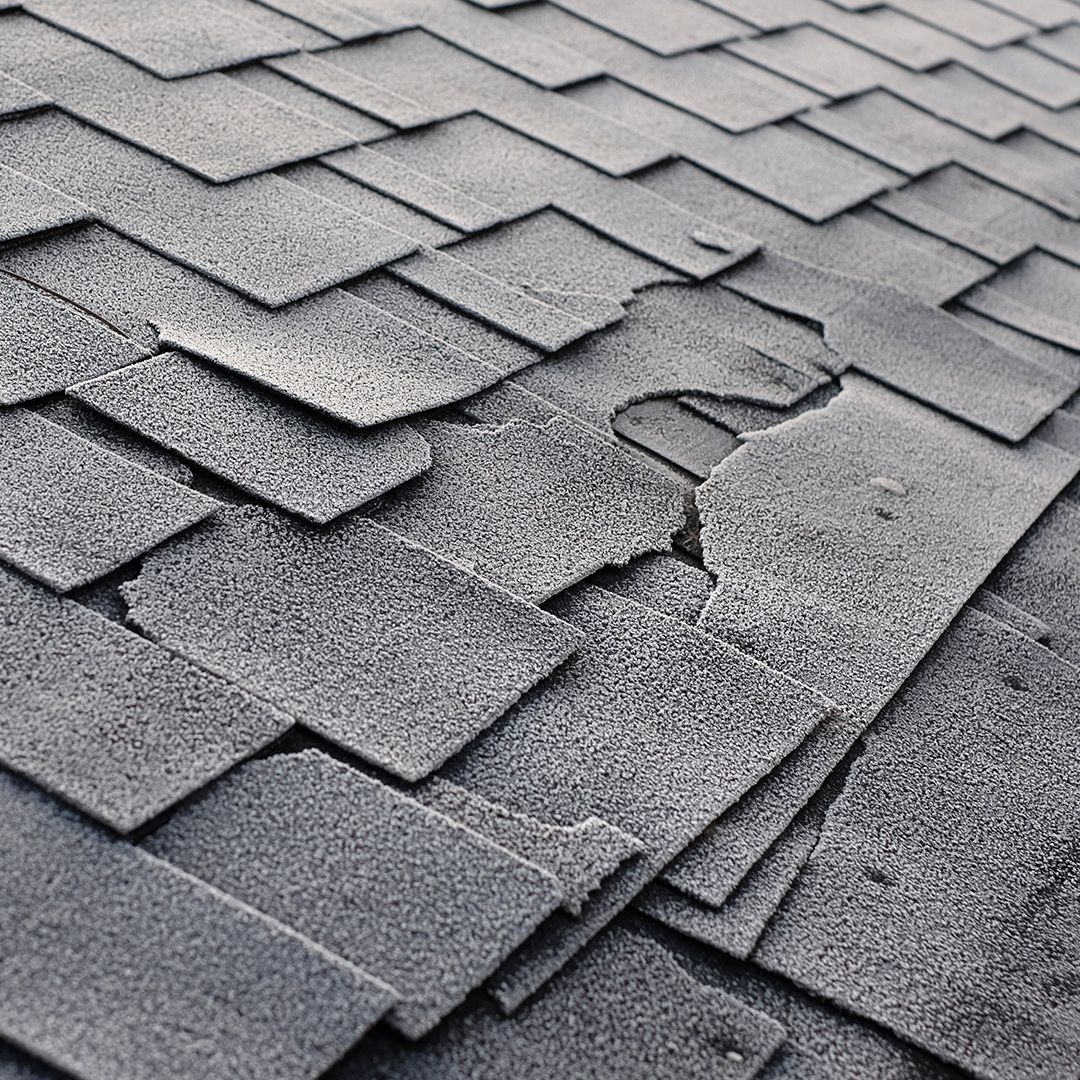 Roof Repairs
Roof repair services in Nepean can provide a variety of services, including repairing or replacing damaged shingles, flashing, gutters, and other components of a roof. You'll want to invest in regular roof inspections in order to repair minor roof repairs before they become major. Call our best roofing services today.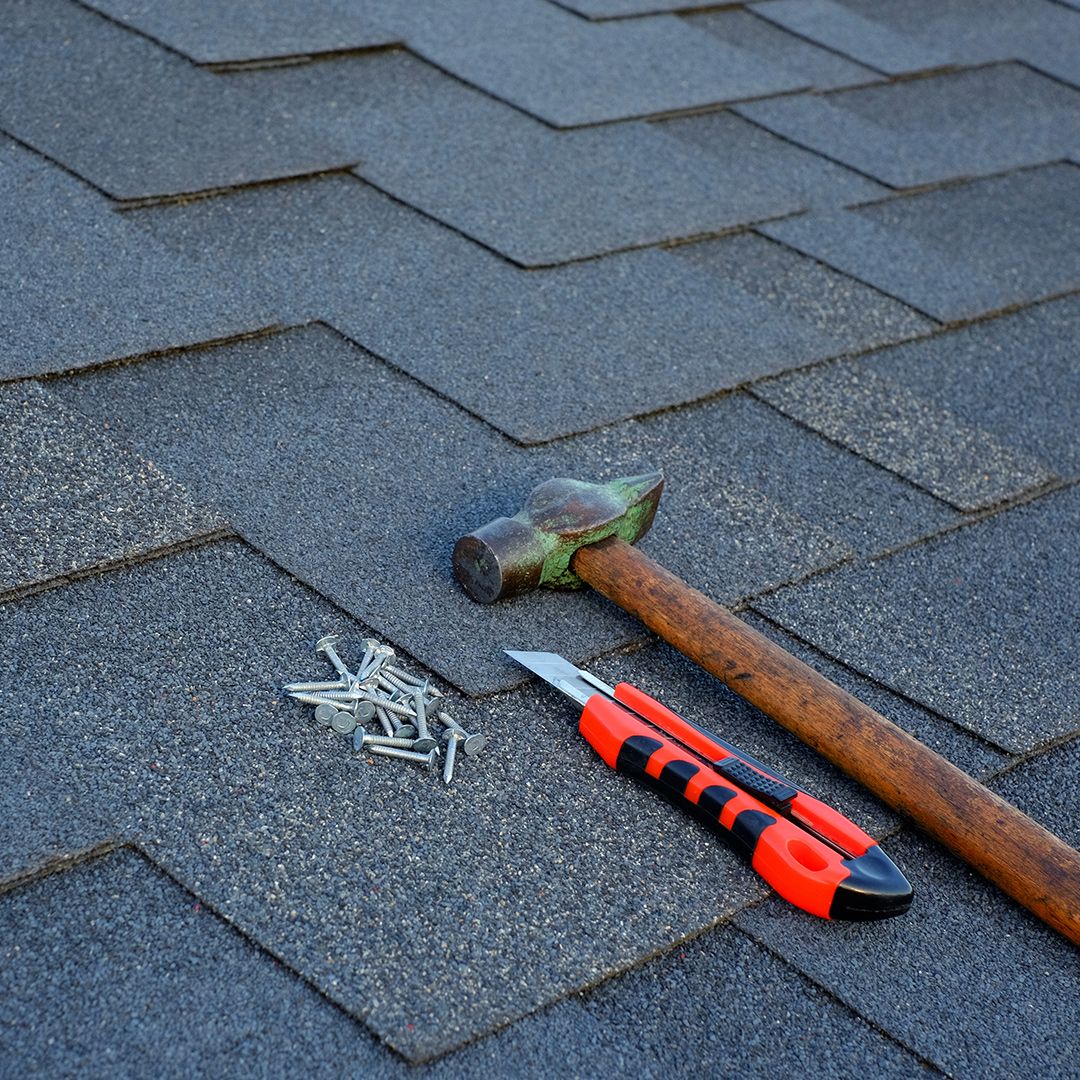 Residential Roofing
Our residential roofing services in Nepean provide a variety of services to homeowners, including roof installation and repair, re-roofing, waterproofing, and more. We also can help with emergency services, snow removal, and storm damage repair. Call our local roofing company in Nepean today.
CALL US NOW
We use only the highest quality materials and use the latest techniques to ensure our roofing services in Nepean withstand the test of time. We also offer competitive pricing and free estimates, so you can always be sure you're getting the best value for your money. Call Influence Roofing today!