When searching for a local roofing company in Ottawa, you want one that has the experience and expertise to provide you with a reliable, high-quality roofing service. Influence Roofing is committed to providing outstanding customer service and ensuring that each job is completed to the highest standard. Learn more about our roofing services in Ottawa below, and get a free quote today!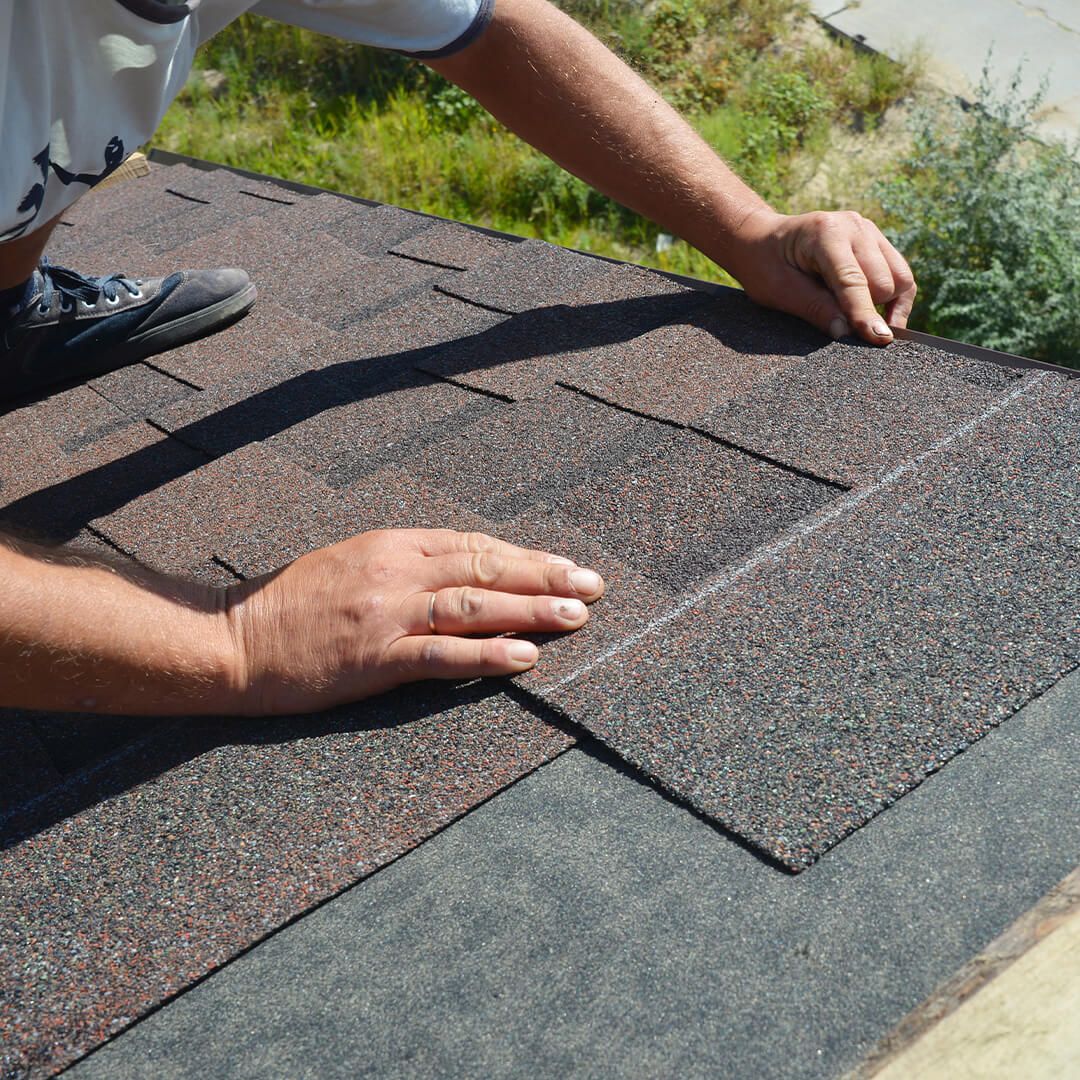 Roof Installation
Roof installation services are when your old roof is replaced due to age, damage, and the like. Our local roofing company offers professional and expedient roofing services. We provide free estimates, so you will know the cost of your roofing installation at your Ottawa home. Call today.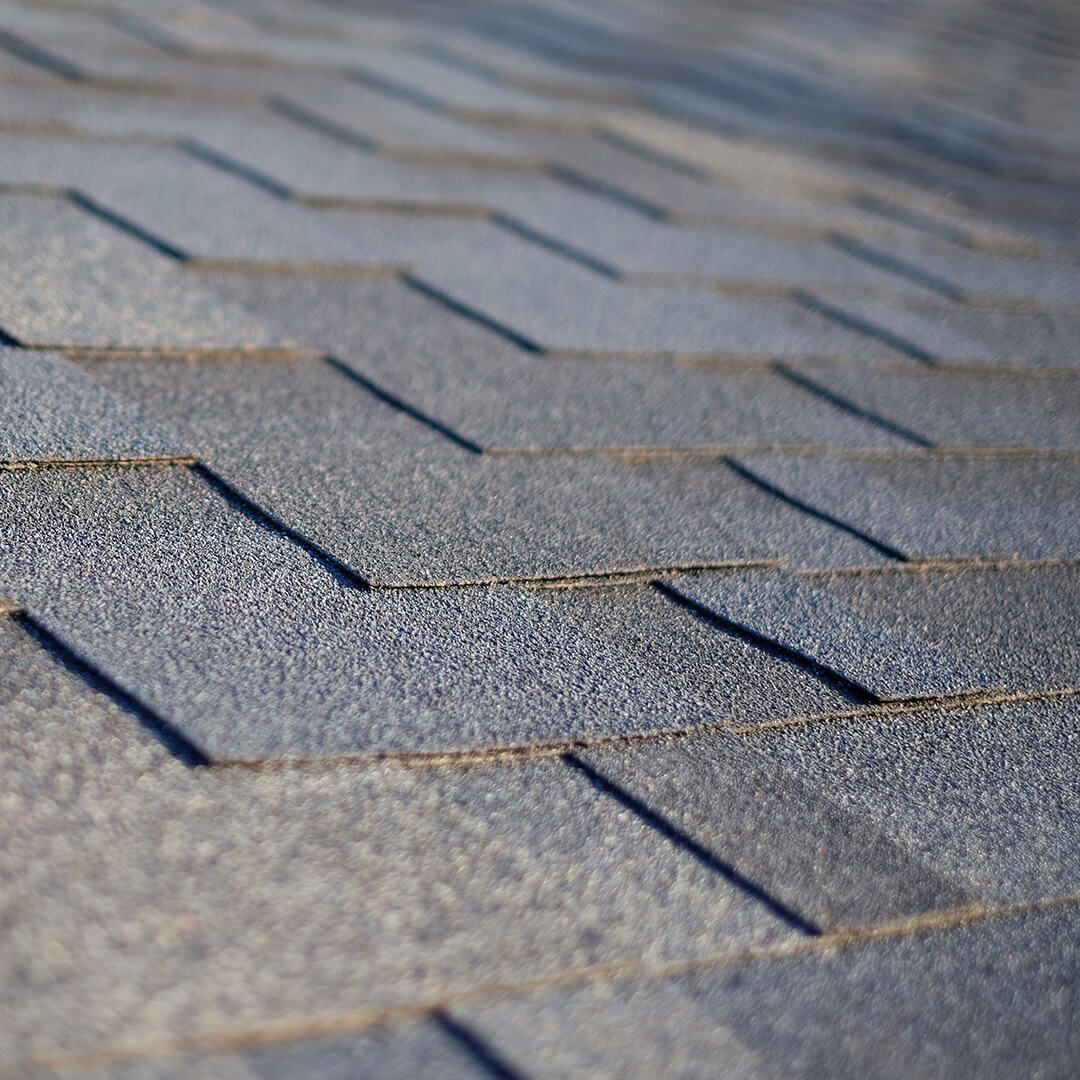 Asphalt Roofs
Asphalt roofing is a type of roofing material made from asphalt-saturated felt covered with granules of mineral stone. It is one of the most popular and widely used roofing materials in Ottawa. It is a durable, cost-effective, and easy-to-install roofing material that will last for many years with minimal maintenance.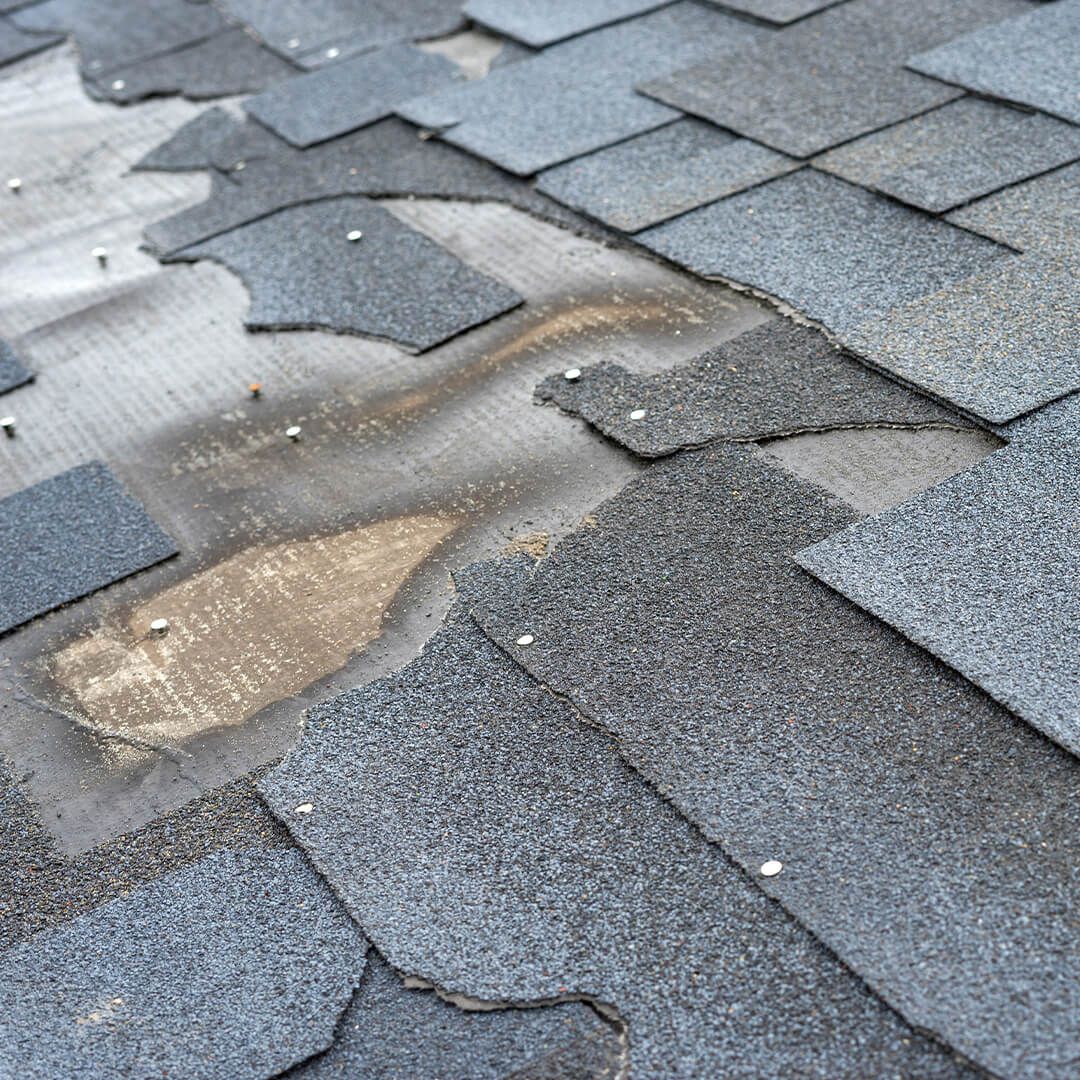 Roof Repairs
Our roof repair services can help you fix any roofing problems you may have. We offer top-rated roofing services such as roof inspections, leak detection, roof repairs, roof replacement, and more. In addition, our local roofing company can also offer advice on which roofing materials and systems are best suited for your Ottawa home. Call today.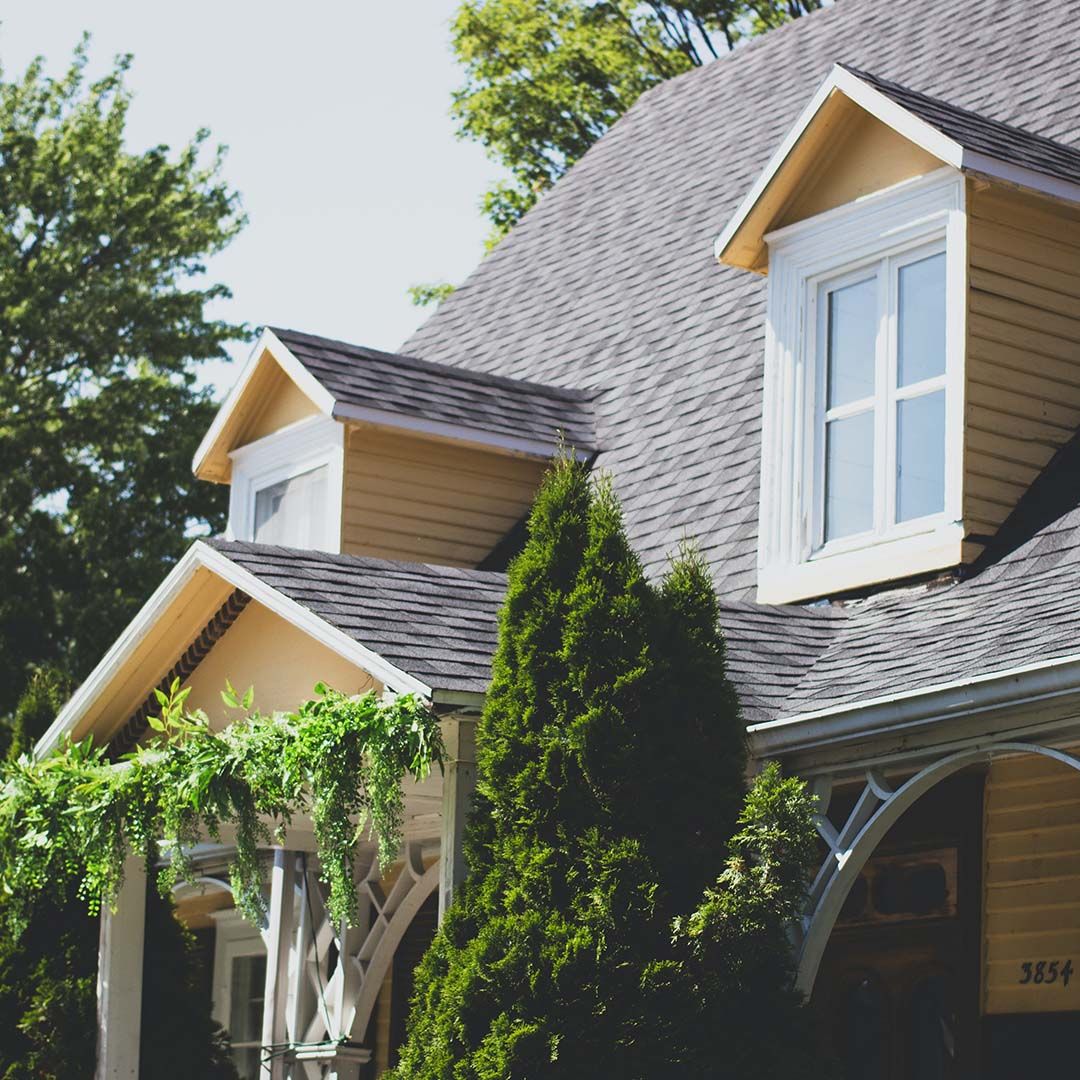 Residential Roofing
Our residential roofing services provide a wide range of services to homeowners in Ottawa who need to maintain and repair their roofs. These services include the inspection and repair of existing roofs, installation of new roofs, and the maintenance of existing roofs.
CALL INFLUENCE ROOFING TODAY
Our team is made up of certified and experienced professionals who have the necessary qualifications and expertise to get the job done quickly, efficiently, and cost-effectively. We also offer a wide range of residential and commercial roofing options in Ottawa to suit your needs and budget. Get a free estimate from Influence Roofing, the best local roofing company, today.