Our local roofing company, Influence Roofing, in Orleans is committed to providing the highest quality workmanship and materials, using experienced and licensed professionals. We are dedicated to providing exceptional customer service and use only the best materials and methods to ensure our work is completed to the highest standard. Learn more about our best roofing services below, and get a free estimate today.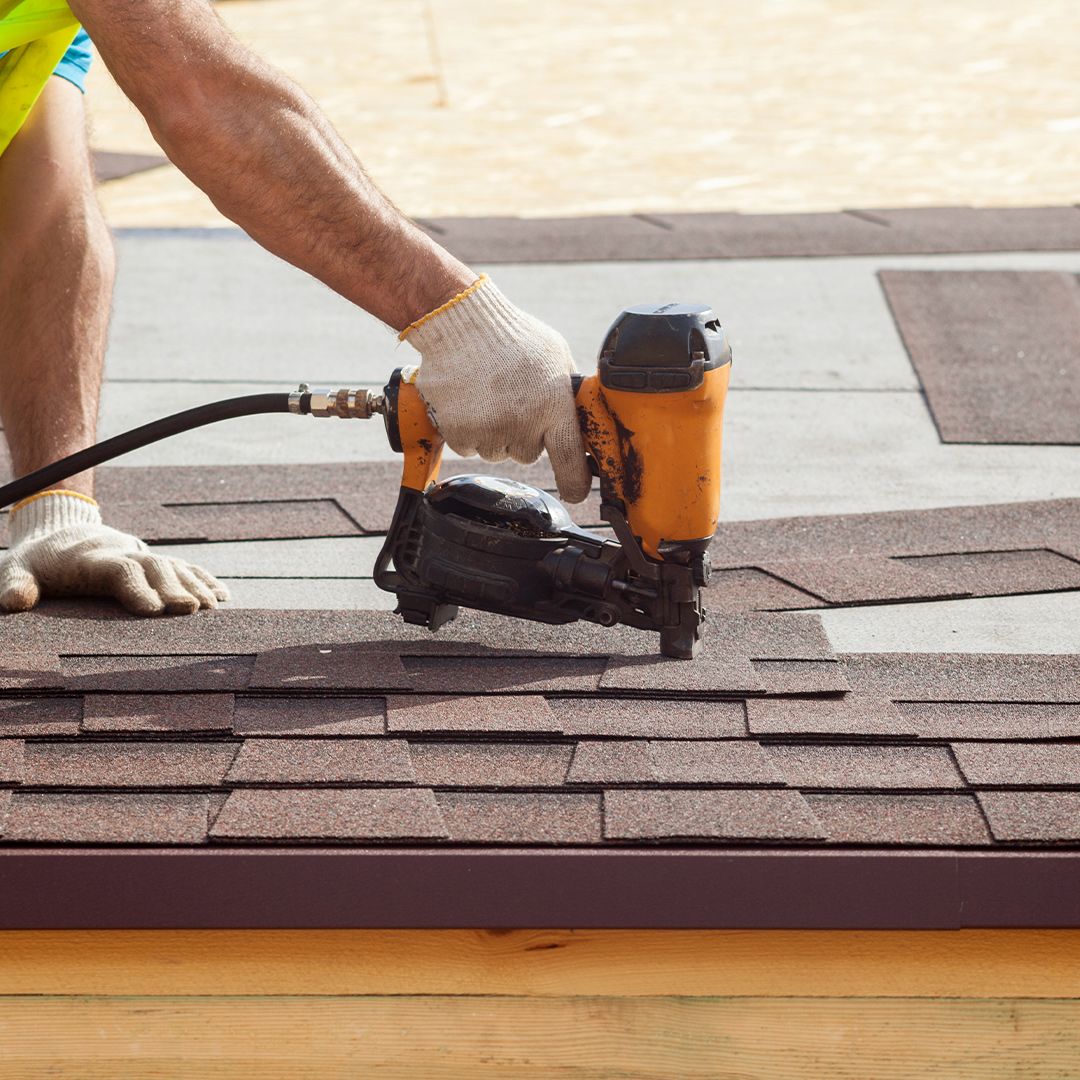 Roof Installation
Our roof installation technicians in Orleans provide the expertise and materials to install your new roof to the highest of standards. Our local roofing contractors may also provide advice on the best materials and practices for roof installation. Get started today.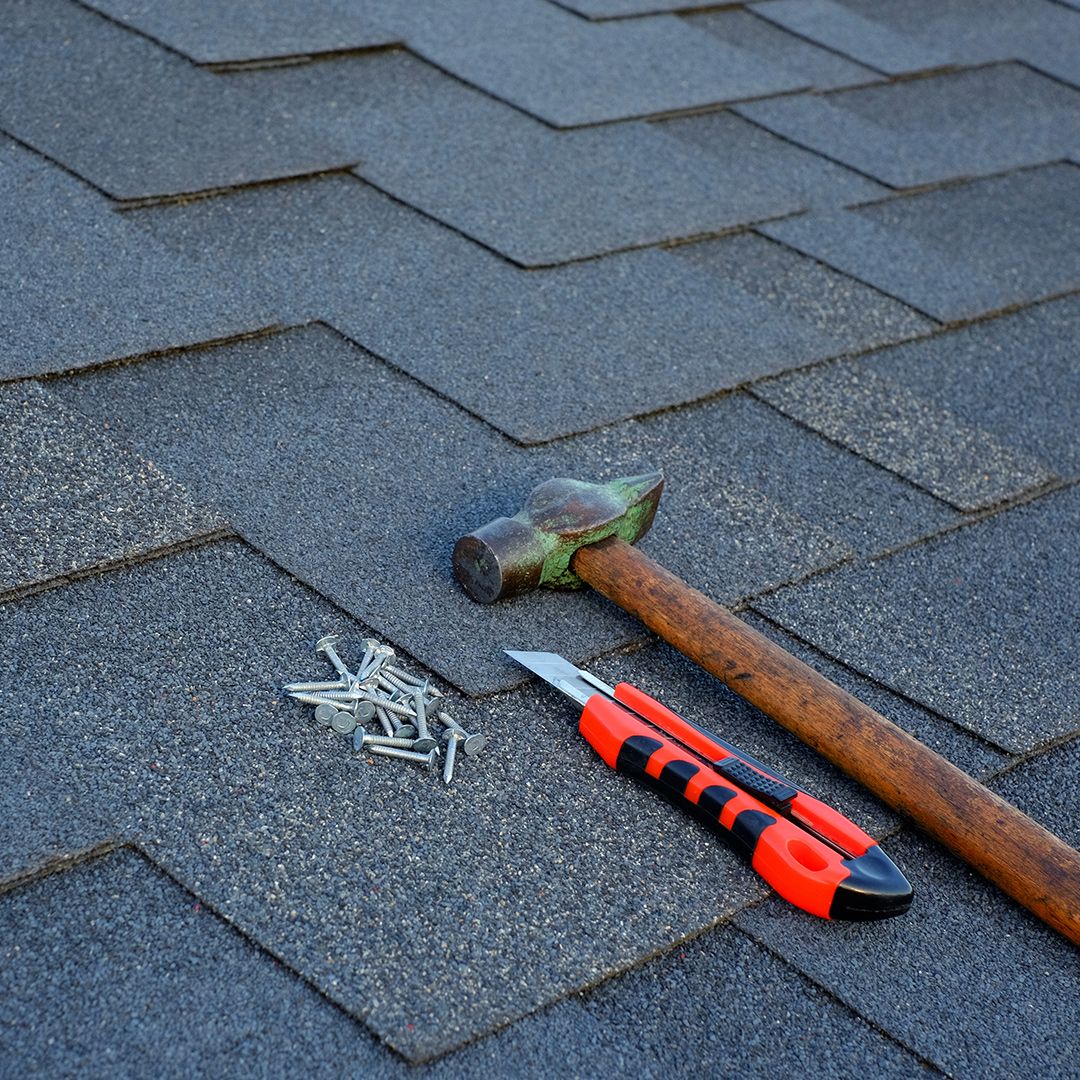 Asphalt Roofs
Asphalt roofing is a type of roofing material that is made up of asphalt, a petroleum-based material. It is a popular choice for residential and commercial buildings because of its durability, affordability, and ease of maintenance. Asphalt roofing is available in a variety of colors, textures, and styles, allowing homeowners to choose a look that best fits their home. Call for asphalt roofs in Orleans today.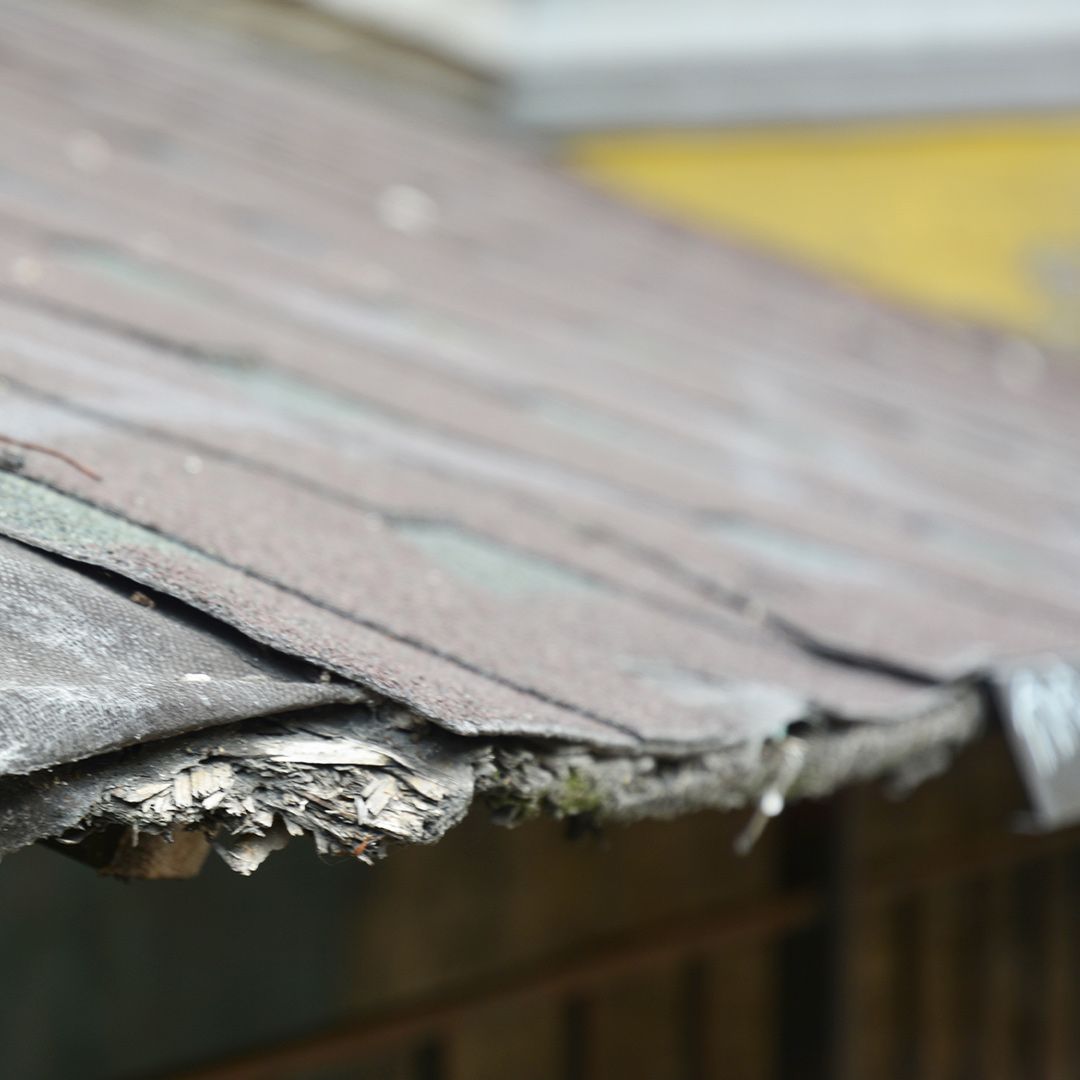 Roof Repairs
If you are looking for roof repair services in Orleans, Influence Roofing can help. Our expert local roofers inspect and repair your roof's roofing materials, replacing damaged shingles and sealing and waterproofing the roof. Call today.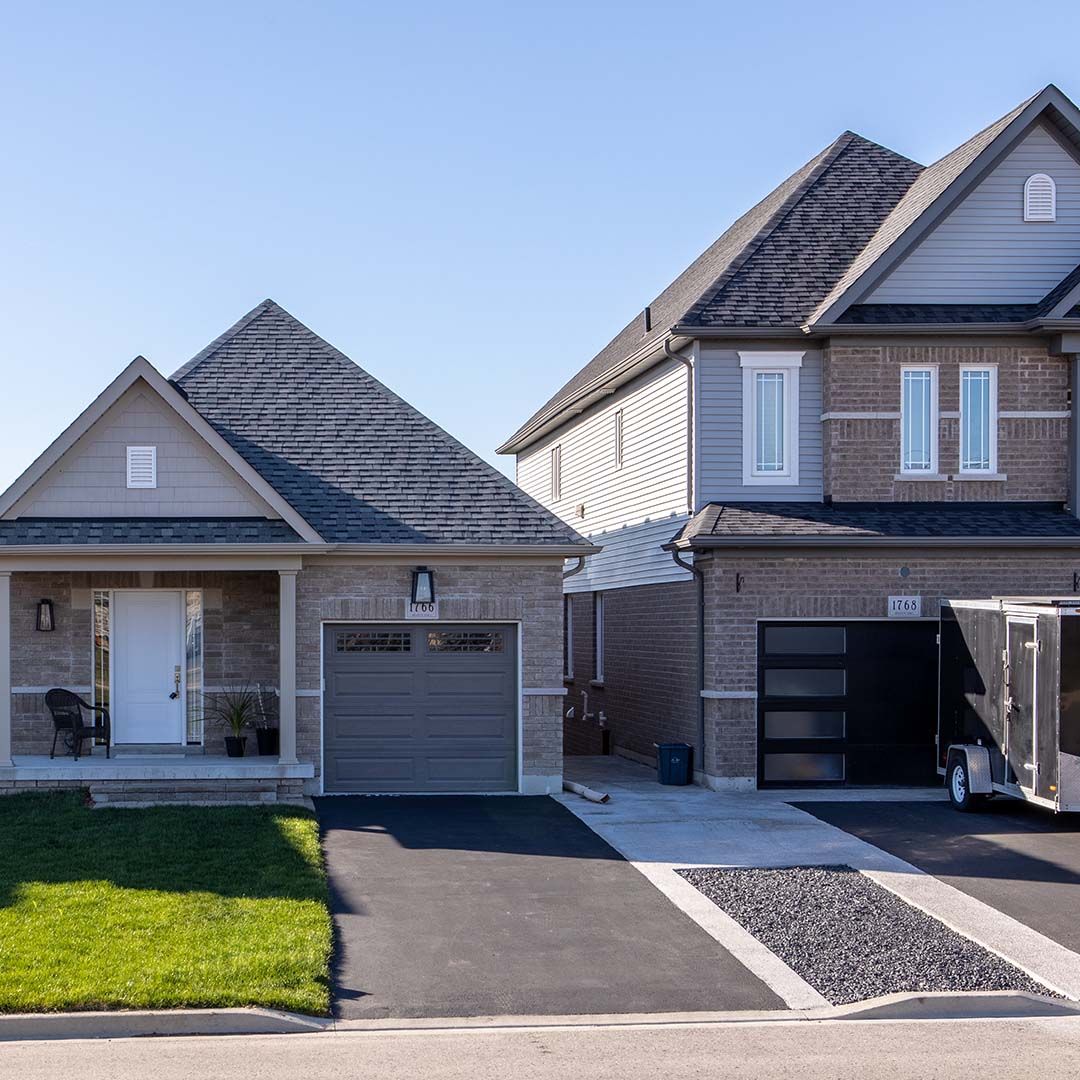 Residential Roofing
Our residential roofing services in Orleans provide a range of services for homeowners to help maintain and repair their roofs. These services include inspecting and repairing roofs, installing new roofs, and providing regular maintenance. We can also help with storm damage. Give us a call today.
GET STARTED TODAY
Our best roofing company offers expertise, safety, and an eye for customer service. We provide competitive rates and warranties on our services, so you can rest assured that you will get the best value for your money. Call Influence Roofing in Orleans today!